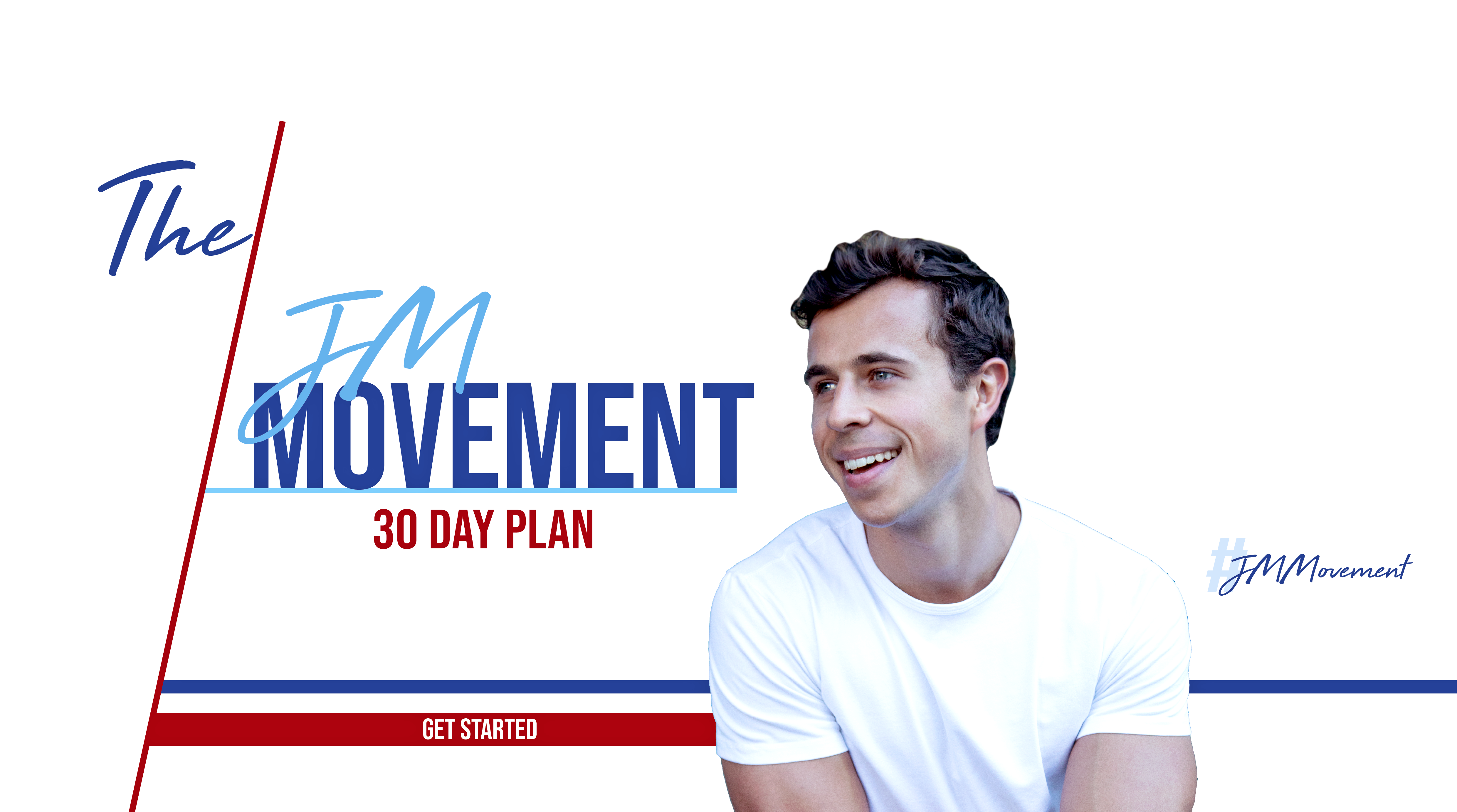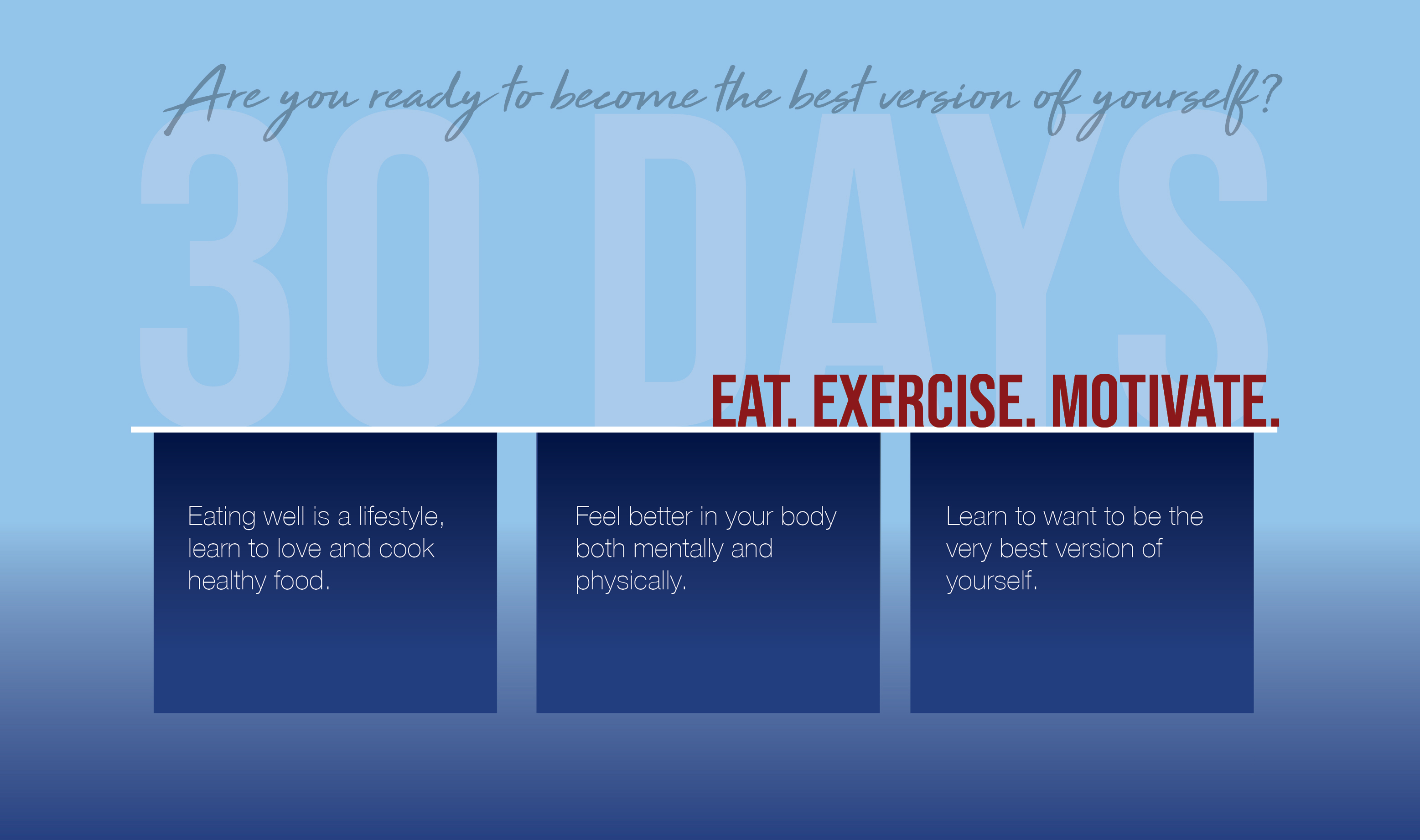 Train to feel good, not just to look good.
---
LET'S GET STARTED
You have it in you to be great, that's why you're here. Let's understand your goal and help you get there!
TRAINING AND THE PROGRAMME
What is JMM all about? Learn all about my personal philosophy on exercise and the 30 day plan.
HEALTHY EATING
Eating well is a lifestyle, not a diet. Learn about the good foods, the bad foods & when to eat in order to enjoy more!
TARGETS
Let's get those goals of yours written down, help me to understand where you want to be so we can go & smash em'!
NUTRITION PROGRAMME
A healthy outside starts from the inside. I'll help you to understand nutrition and the science behind what we eat.
POSITIVITY, ALWAYS
Positive thinking is more than just a tag line, it changes the way we behave. I share my tips for lasting success.