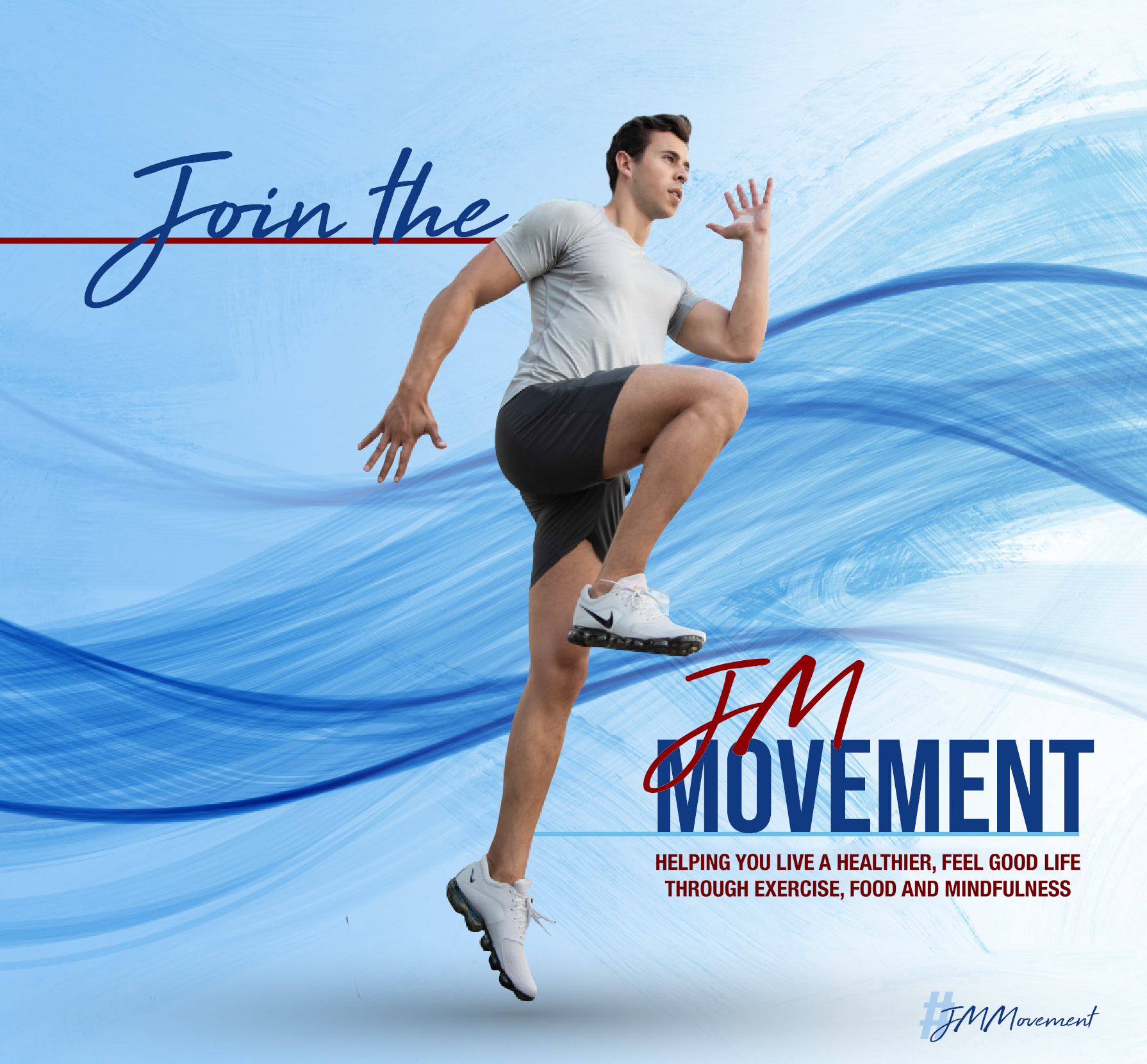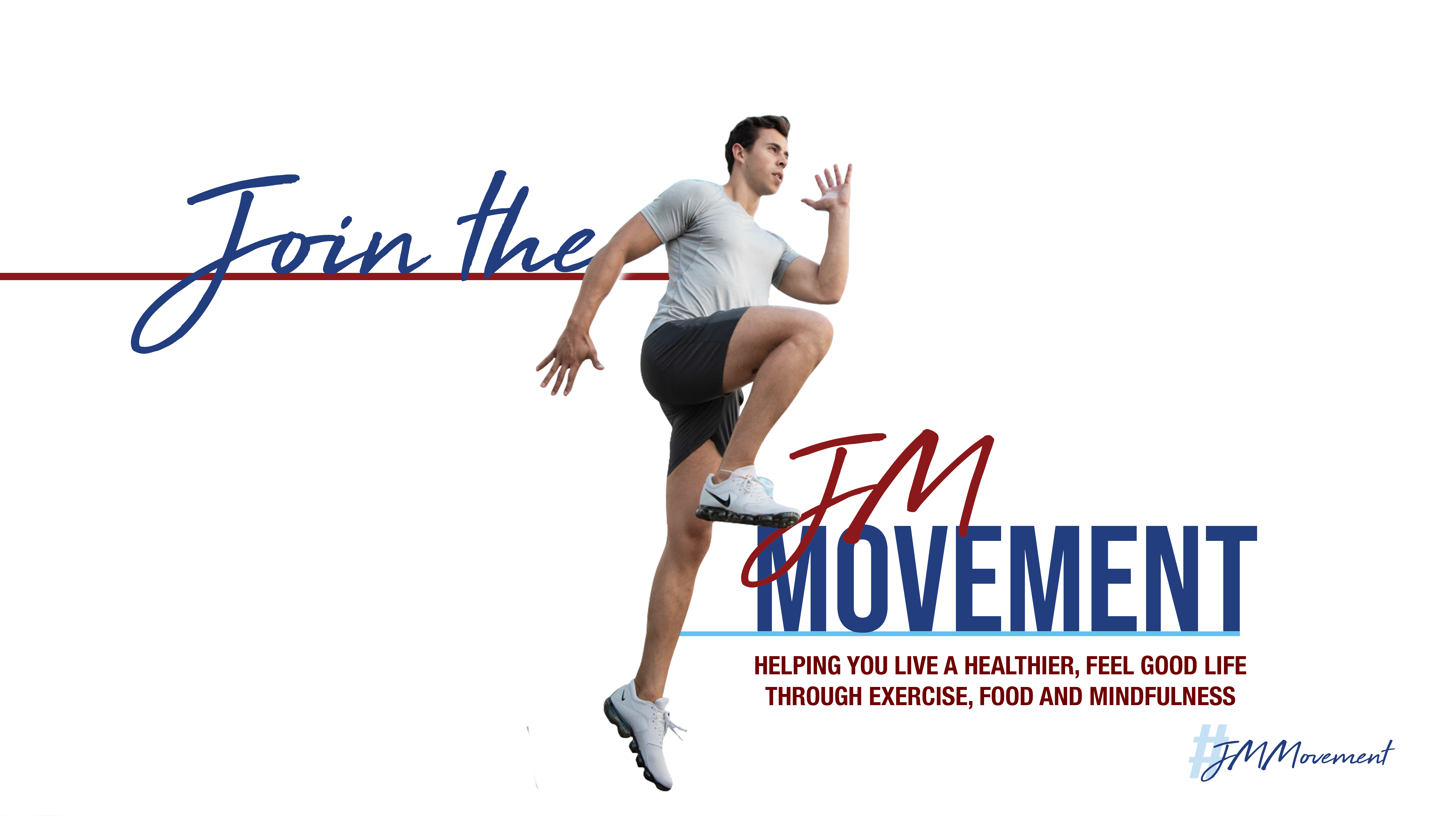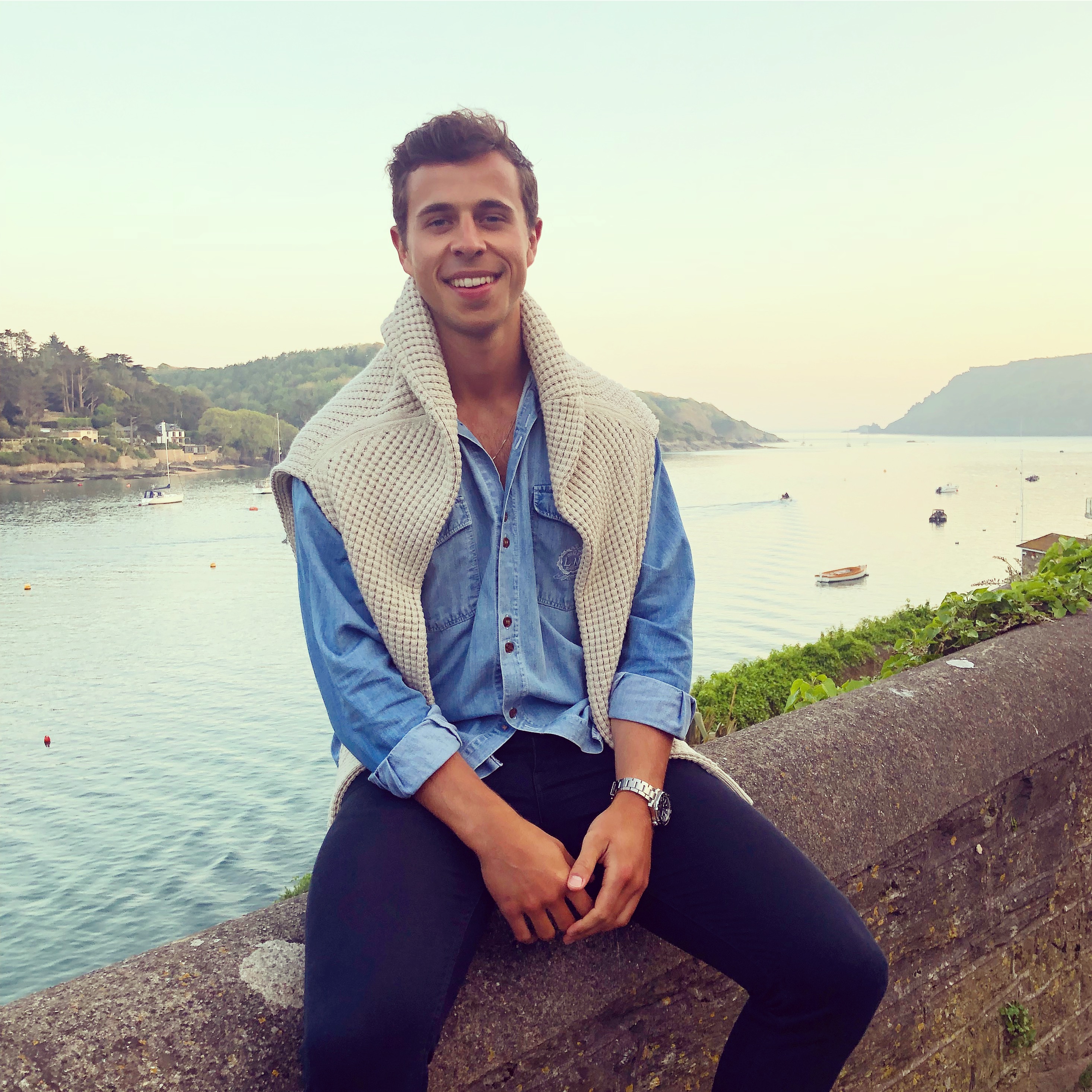 Hey guys, welcome to my website!
I want you to get to know me a little better so here's a snippet of who I am and my story. My name is James Middleton, I love sport, exercise, cooking delicious food and I have a big passion for mindfulness. Yes mindfulness. Something that has played a huge role in my life over the last few years and something I look to instil in everything I do.
From the age of 13, I played high level rugby for the likes of Harlequins, London Wasps and London Irish academies and as a result I've always had a big passion for keeping fit and staying healthy. Having had England trials when I was 16 as well as being conditioned to becoming a professional rugby player throughout my teen years, that was my dream. However, I decided I wanted to go to university to get a degree first as well as continue to play rugby there. I decided to go to Durham university and study Philosophy – this is where my love and passion for mindfulness grew and why it plays such a big role in my life now.
Playing sport was always an escape for me as I was a very active child (sitting still wasn't my thing) and being out on the pitch was my happy place and I could channel all my energy into the game. Achieving your goals both personally and as part of a team was the best feeling ever. However, once I left uni I stopped playing rugby as I started working for a sports agency and didn't have the time to play anymore. But, I had an itching desire to get away from the world of working in an office and instead share my passion and knowledge in health, fitness and mindfulness with as many people as I could.
It was at this point that I got approached to be on a TV show called 'Survival of the Fittest', a competition between girls and boys testing us in tough challenges every day in the middle of South Africa. It was one of the best experiences of my life and after this I decided that I was going to put into practice my love for inspiring others to be the best person they can be. Being and feeling the best as you are right now, with the help of exercise, eating healthy and learning about mindfulness to make you feel even better.
At the moment I use Instagram to share workouts, recipes and motivational words to encourage people to be the best version of themselves. My material is suitable for all ages and fitness levels and are there to inspire you. My intentions are to also give you as much information as possible that will not only help you feel about yourself now, but feel even better moving forwards. So that's why I'm on here, to give you even more guidance and advice to living a healthier and happier life. Remember though, you have to put in the hard work, I can't do it for you. But with hard work and consistency come great results, and that, I have no doubt, you are able to achieve. Welcome to the JM Movement!
Big love