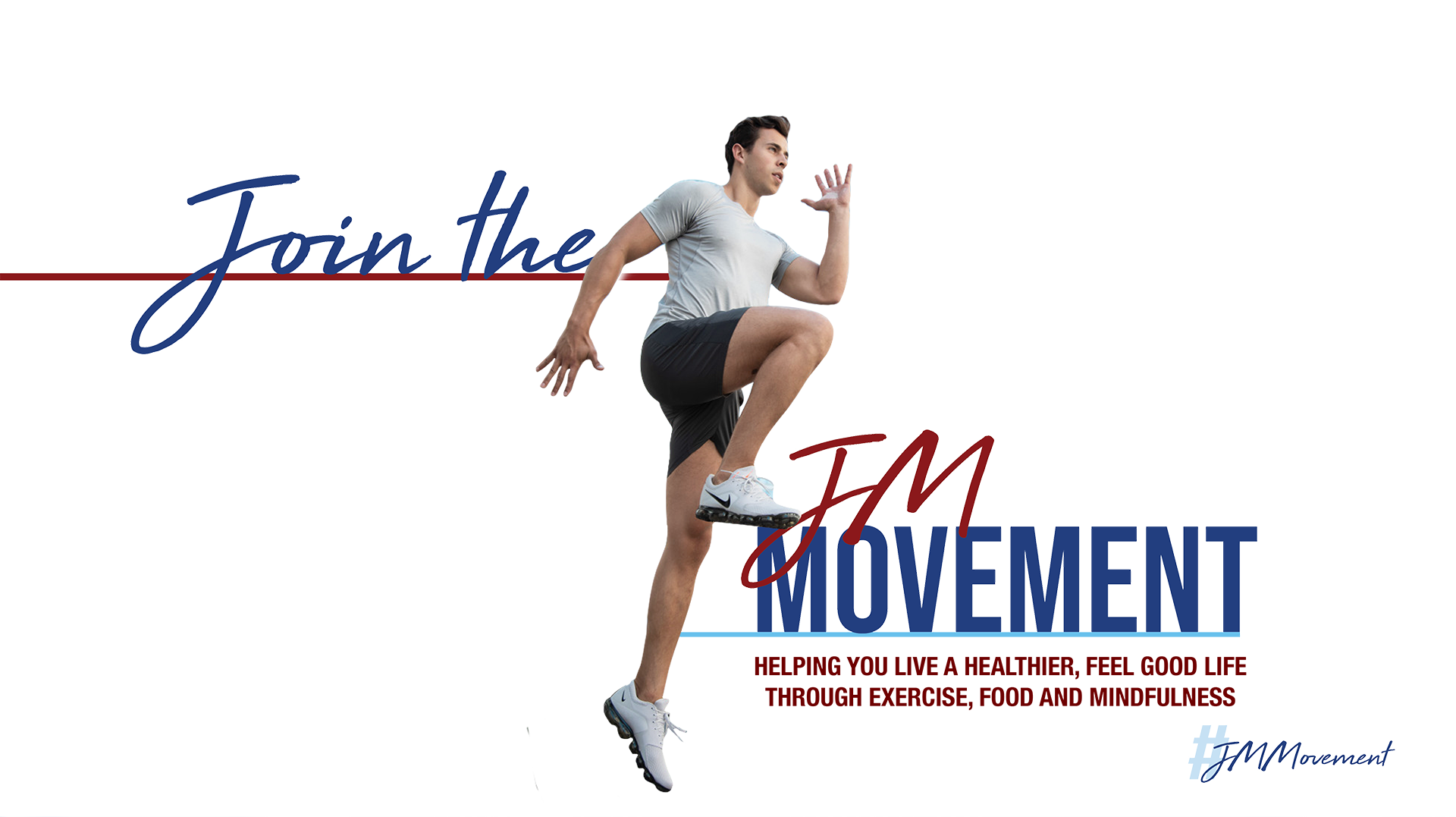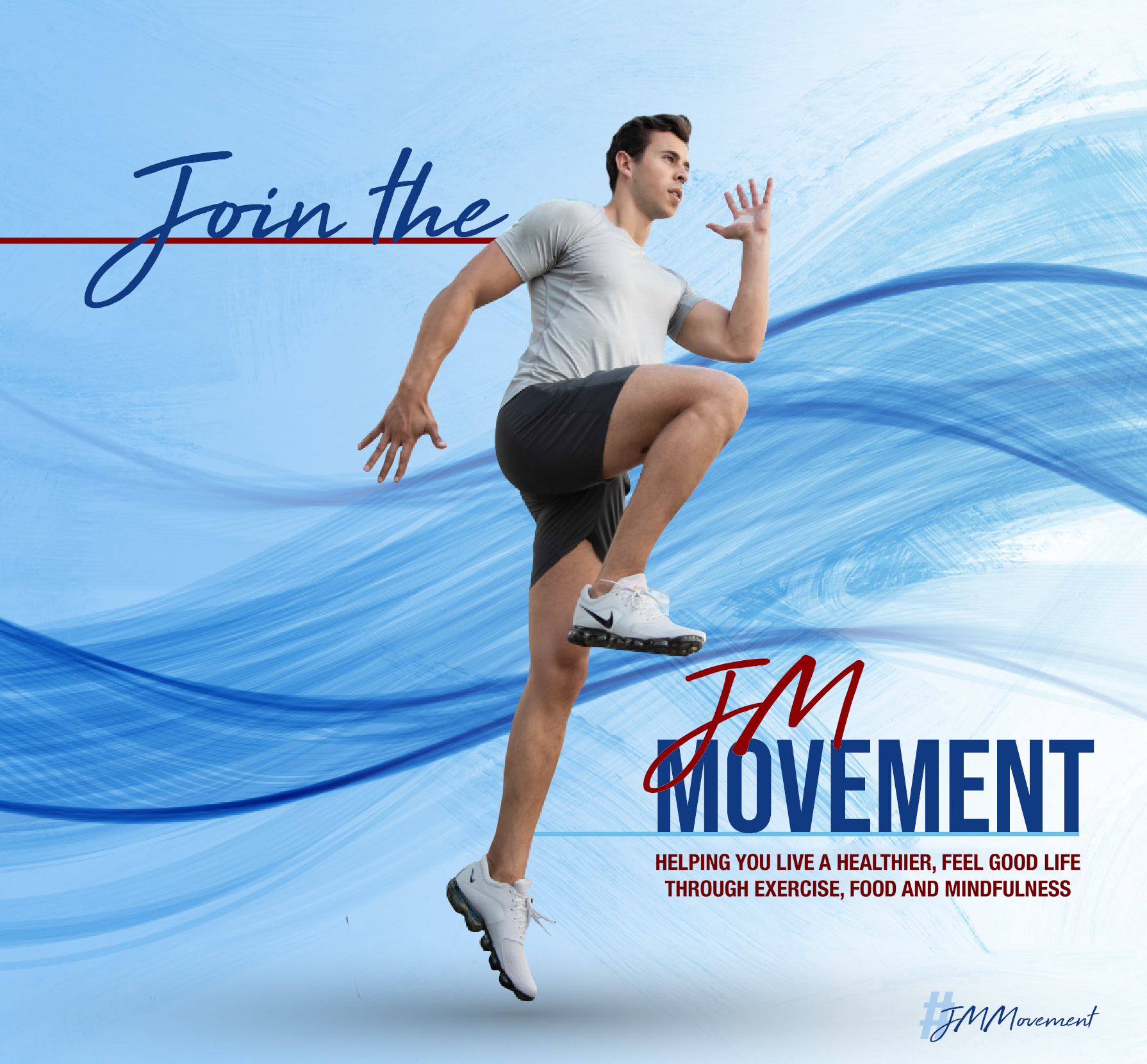 FAQs:
GENERAL
How does the plan work?
The 30 day plans consists of 12 workouts, 14 recipes (a combination of breakfast, lunch and dinner options) and motivational videos each week all to help you feel better both mentally and physically. I work from a set training plan and set menu, however if followed correctly, both will steer you in the right direction towards leading a healthier and 'feel good' life.
What support will I receive whilst on the plan?
Whilst on the full 30 day plan, if you have any questions about a workout or a recipe, need help with your training or simply need some motivational support, you'll be able to communicate directly with me via email. I'm here to help you become the best version of yourself that you can be – we're in this together!
NUTRITION/ FOOD
I have a food intolerance/allergy can I still follow the recipes?
The recipes I've included in your plan are designed to give you alternatives and to be as flexible as possible. If there is an ingredient that you are allergic or intolerant to then the majority of the time you will be able to swap this for an alternative ingredient.
Within each recipe of your plan we will provide basic alternatives for dairy, nuts and meat/fish where possible. If you find any other ingredients in your plan that you are unable to eat, then be sure to get in touch with me to suggest alternatives.

Can I do the plan if I'm a vegetarian/pescatarian/vegan?
The 30 day plan provides several recipes that are either vegetarian or pescatarian. With a lot of the recipes, meat/fish can be replaced with alternatives which I have listed. At the moment there is no vegan version in this 90 Day plan.
TRAINING/ EXERCISE
How long are the workouts in the 30 Day plan and can I train from home doing them?
The workouts are all 20 minutes long and can be done anywhere – from home, in the park, in the gym! You name it!
Can I do the 30 day plan whilst doing my own training?
Of course! The 12 workouts are suitable for all levels so you can follow me by doing them. But if you prefer to also follow your own training you can do this. Whether that's doing a spinning class with a friend, or hill sprints or even boxing – it's up to you what you do in between. All I'd say is don't over train as your body needs rest!
For any more questions, please get in touch with me!