My very first blog post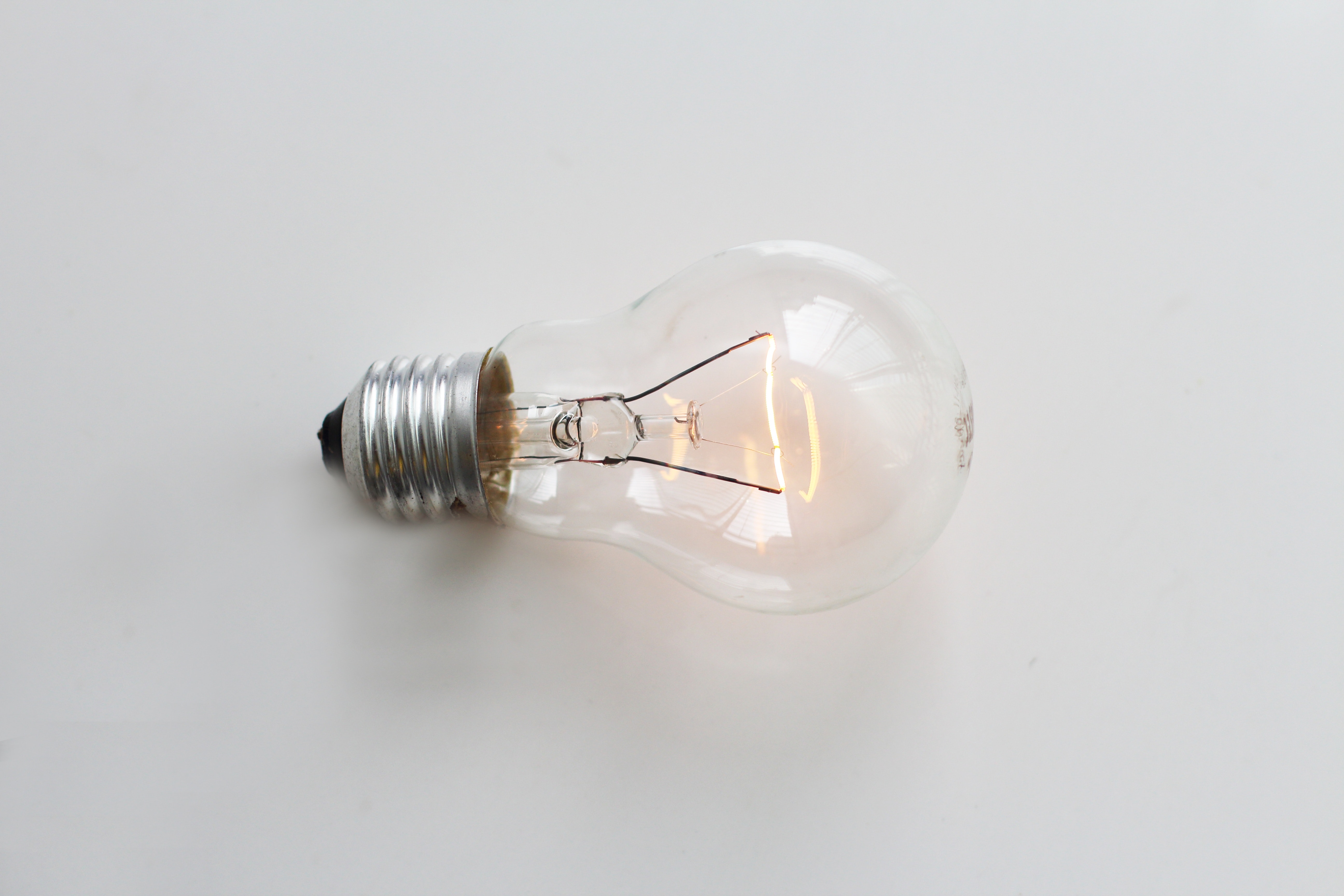 [tatsu_section bg_color= "" bg_image= "" bg_repeat= "no-repeat" bg_attachment= "scroll" bg_position= "top left" bg_size= "cover" bg_animation= "none" padding= '{"d":"90px 0px 90px 0px"}' margin= "0px 0px 0px 0px" border= "0px 0px 0px 0px" border_color= "" bg_video= "0" bg_video_mp4_src= "" bg_video_ogg_src= "" bg_video_webm_src= "" bg_overlay= "0" overlay_color= "" full_screen= "0" section_id= "" section_class= "" section_title= "" offset_section= "" offset_value= "0px" full_screen_header_scheme= "background–dark" hide_in= "0" key= "ry-_AzGF67"][tatsu_row full_width= "0" no_margin_bottom= "0" equal_height_columns= "0" gutter= "medium" column_spacing= "px" fullscreen_cols= "0" swap_cols= "0" row_id= "" row_class= "" hide_in= "0" layout= "1/1" key= "r1e_CMzKpQ"][tatsu_column bg_color= "" bg_image= "" bg_repeat= "no-repeat" bg_attachment= "scroll" bg_position= '{"d":"top left"}' bg_size= '{"d":"cover"}' padding= '{"d":"0px 0px 0px 0px"}' custom_margin= "0" margin= '{"d":"0px 0px 0px 0px"}' border= '{"d":"0px 0px 0px 0px"}' border_color= "" enable_box_shadow= "0" box_shadow_custom= "0 0 15px 0 rgba(198,202,202,0.4)" bg_video= "0" bg_video_mp4_src= "" bg_video_ogg_src= "" bg_video_webm_src= "" bg_overlay= "0" overlay_color= "" animate_overlay= "none" link_overlay= "" vertical_align= "none" column_offset= "0" offset= "0px 0px" z_index= "0" column_parallax= "0" animate= "0" animation_type= "fadeIn" animation_delay= "0" col_id= "" column_class= "" hide_in= "0" layout= "1/1" key= "HJd0zGYaX"][tatsu_text max_width= '{"d":"100″}' wrap_alignment= "center" animate= "" animation_type= "fadeIn" animation_delay= "0" key= "B10AGztpm"]
My very first Blog, here we go…
As I sit here, admittedly on my bed in my matching tracksuit bottoms and top which I seem to be living in at the moment, I have an overwhelming feeling running through my mind and I can't quite put my finger on what it is I'm feeling overwhelmed about? And this, ladies and gentleman, is a feeling I am all too used to having.
In other words, it's called overthinking. And I do this a lot. As I'm sure a lot of you do too. But why? Why do we do it? And how do we get rid of it?
Firstly, what I have just addressed is something that is happening in my mind. I went to a breakfast talk a few weeks ago with Headspace, the meditation app, and the Chief Science Officer (she must know her stuff) stated that we have on average 150,000 thoughts a day. 150,000 thoughts a day!!! No wonder why we bloody overthink about everything!! But that's all I needed to remind myself of; that simple fact has now made me feel less anxious about overthinking because I know that our brains, all of our brains, are made to think think think and each and every one of us can often share this experience when we think too much.
Here's where I am going with this:
Your mind goes everywhere with you, it's the most important aspect to take care of. This is why, I believe, exercising and eating well (amongst other things) play such an important role in looking after our minds.
I want you to think about why you exercise? Or why you want to start? Why do you eat healthy? Why do you want to start eating healthy?
I guarantee that most of you will be thinking 'because I want to look good, I want to lose weight, I want to get fitter and stronger'. And this is great. We all want to look good and be in better shape. BUT (and this is the game changer for me), we need to start thinking about living a healthier life for OUR MINDS. Do it to FEEL better. Do it to FEEL happier. Don't just do it to LOOK better. Forget the aesthetics for now. Focus on the most important thing in your body, that is your mind.
Once you start changing your mindset and fixing it on wanting to exercise and eat well to FEEL good inside, not only will you start enjoying it more, but you will learn to love the way it makes you feel and think less about what your body is doing or looking like. The body, the weight loss, the getting stronger – this will come. Of course don't lose sight of this, but don't let it be your main focus. Start doing things with the intention that it will help your mind and to feel good about yourself. How you look? Your body image? This will come with consistency and hard work. Focus on what's above your shoulders and you will feel the difference.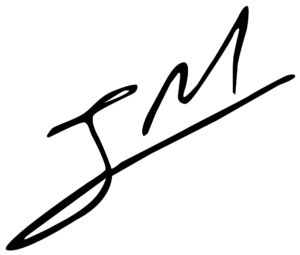 [/tatsu_text][/tatsu_column][/tatsu_row][/tatsu_section]