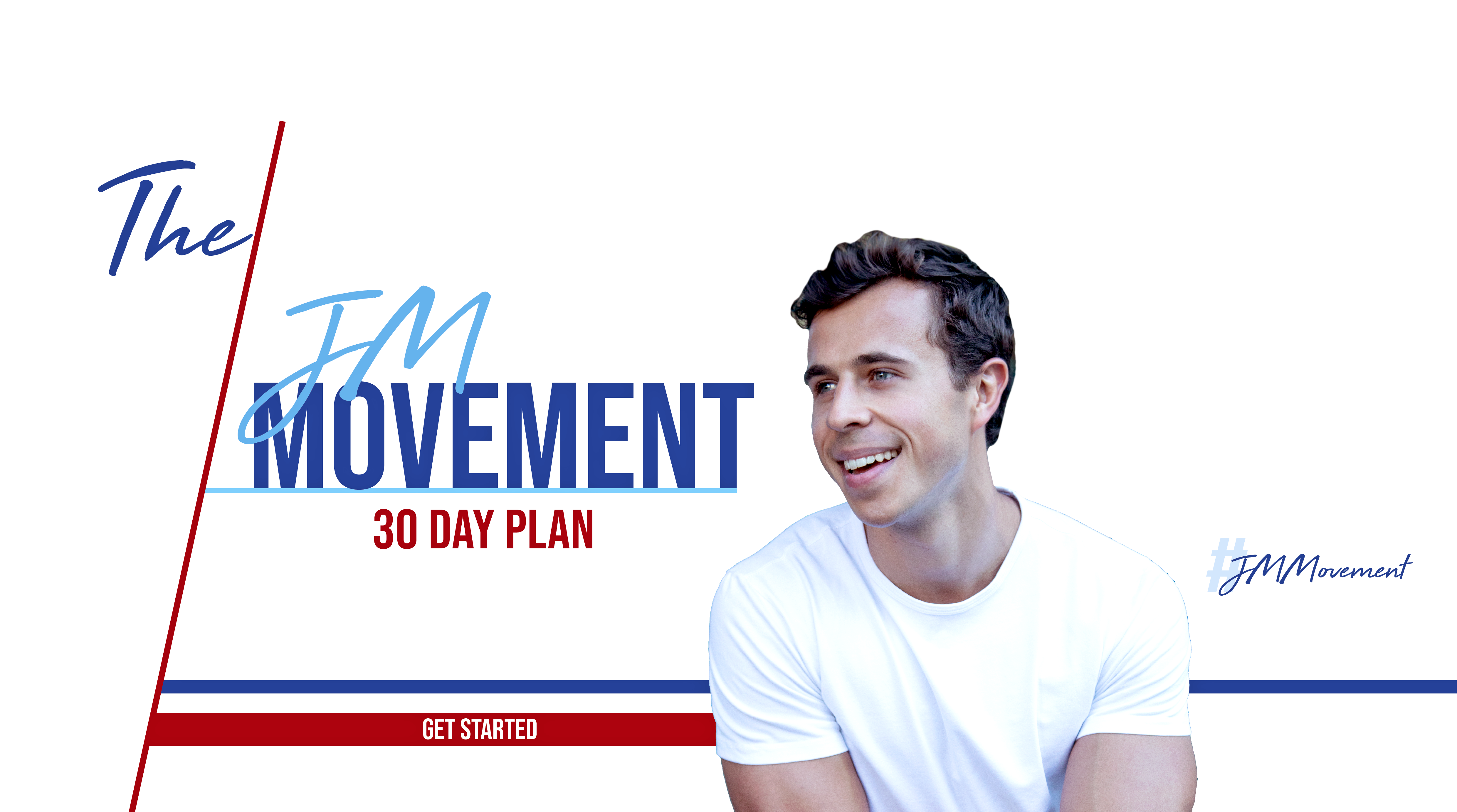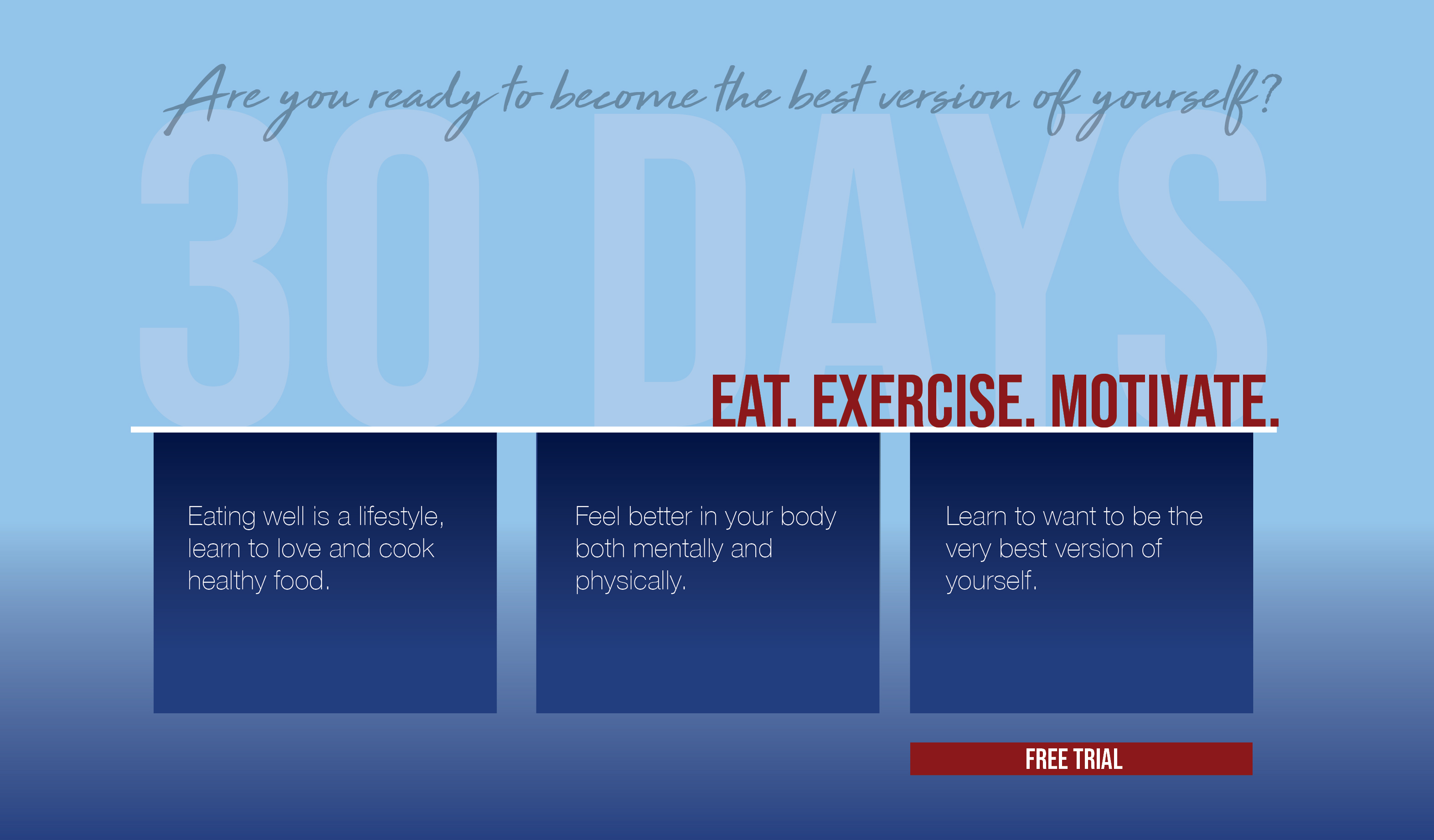 Train to feel good, not just to look good.
A healthy outside starts from the inside
Nutrition
My recipes are designed to be easy, quick, delicious and healthy. I am such a big food lover and I believe that the most important thing about food is that it should be enjoyed. I have provided a variety of different options for breakfast, lunch and dinner that you can make. Hopefully you will find these recipes so good that you will be making them constantly, and by the time you are looking for new ones, I'll be there right away waiting!