The 10 Reasons Why You Might Be Failing At Things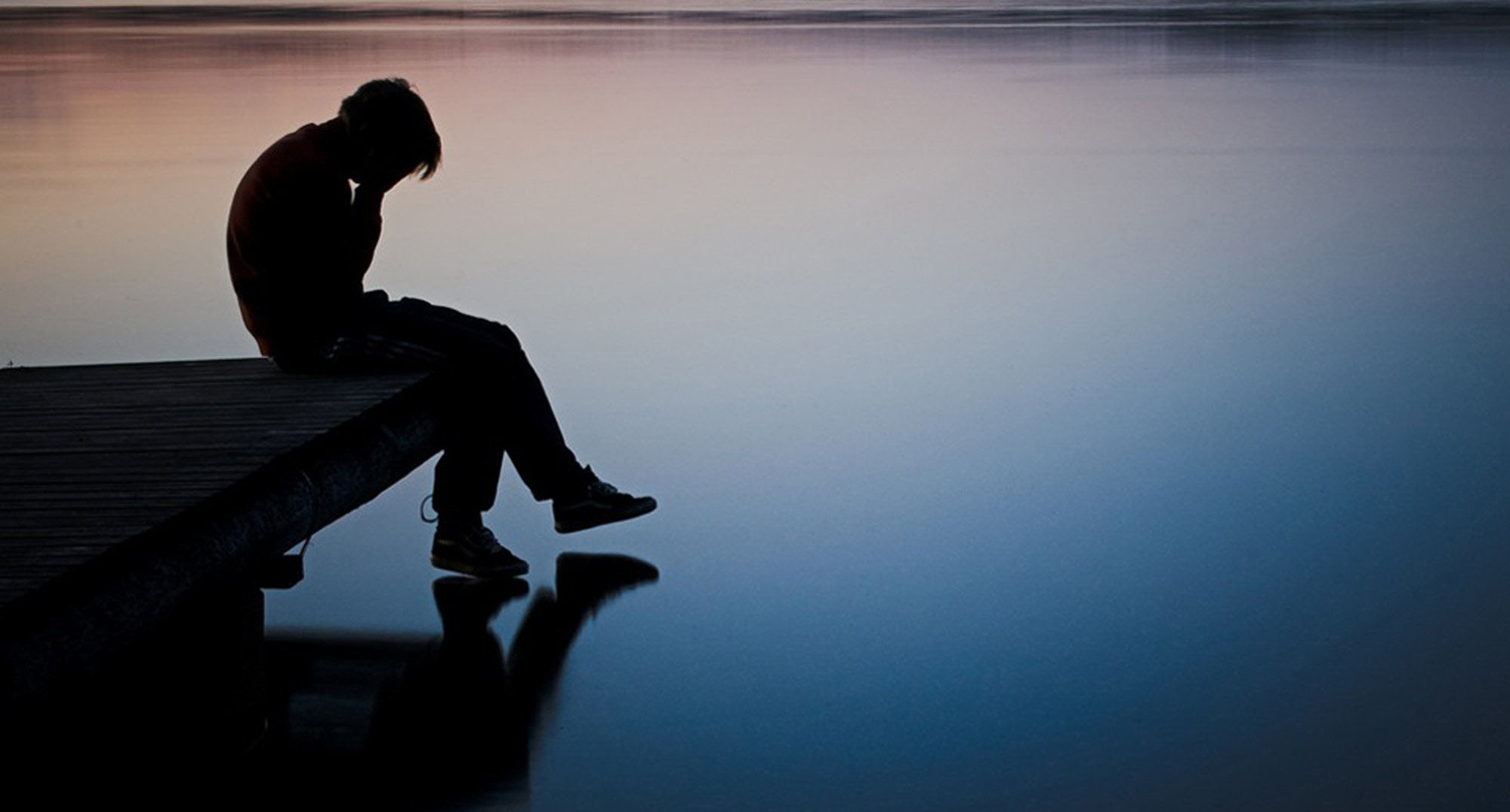 Tomorrow marks Blue Monday. Blue Monday is meant to be the most depressing day of year. Credit card bills come in, New Years resolutions are broken, it's cold and dark outside. Motivation levels are down. Life is basically shit. Cue the positivity messages that are going to help you. WRONG. I'm about to give you 10 of the reasons why you might be failing at something, be it your career, a resolution you're trying to stick to or just in general life. Take a read of these 10 causes of failure, check yourself by it, point by point, to discover how many of these causes stand between you and success. Then make a plan to rectify them and watch yourself start to succeed. You're welcome.
LACK OF A WELL-DEFINED PURPOSE IN LIFE
There is no hope of success for the person who does not have a central purpose or definite goal at which to aim. 98% of people do not have a clear goal to aim for.
LACK OF AMBITION TO AIM ABOVE MEDIOCRITY
There is no hope for the person who is so indifferent as not to want to get ahead in life and who is not willing to pay the price.
LACK OF SELF-DISCIPLINE
Discipline comes through self-control. This mean you must control all negative qualities. Before you can control conditions, you must control yourself. Self-mastery is the hardest job you will ever tackle. If you do not conquer self, you will be conquered by self.
ILL HEALTH
No one may enjoy outstanding success without good health. Many of the causes of ill-health are subject to mastery and control. These on the whole are:
Overeating of foods not good for your health
Wrong habits of thought leading to negative actions
Lack of proper physical exercise
PROCRASTINATION
One of the most common causes of failure. Most of us go through life as failures because we are waiting for the 'time to be right' to start doing something worthwhile. Do not wait. The time will never be 'just right'. Start where you stand.
NEGATIVE PERSONALITY
There is no hope of success for the person who repels people through a negative personality. Success comes through cooperating with other people and a negative personality will hinder this.
LACK OF A WELL-DEFINED POWER OF DECISION
People who succeed reach decisions promptly, and change them, if at all, very slowly. People who fail reach decisions, if at all, very slowly, and change them very quickly. Indecision and procrastination are twins. Where one is found, the other is usually close by. Kill off the two before they completely tie you to the treadmill of failure.
OVER-CAUTION
The person who takes no chances generally has to take whatever is left when others have finishing choosing. Over-caution is as bad as under-caution. Both are extremes to be guarded against. Life itself is filled with the element of chance.
WRONG SELECTION OF A VOCATION
No one can succeed in a line of endeavour they do not like. The most essential step in marketing your services is selecting a job into which you can throw yourself wholeheartedly.
THE HABIT OF INDISCRIMINATE SPENDING
Wreckless spenders cannot succeed mainly because they stand eternally in the fear of poverty. Form the habit of systematic saving by putting aside a definite percentage of your income. Money in the bank gives you a very safe foundation of courage when bargaining for the sale of your services. Without money, you must take what you're offered and be glad to get it.