The 6 Life Values That I Try to Live By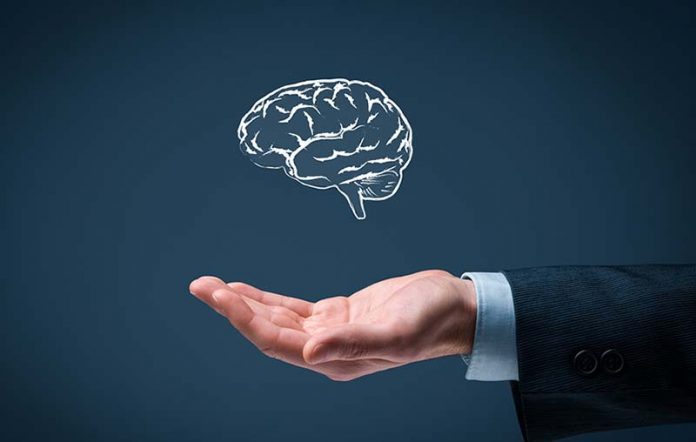 [tatsu_section bg_color= "" bg_image= "" bg_repeat= "no-repeat" bg_attachment= "scroll" bg_position= "top left" bg_size= "cover" bg_animation= "none" padding= '{"d":"90px 0px 90px 0px"}' margin= "0px 0px 0px 0px" border= "0px 0px 0px 0px" border_color= "" bg_video= "0" bg_video_mp4_src= "" bg_video_ogg_src= "" bg_video_webm_src= "" bg_overlay= "0" overlay_color= "" full_screen= "0" section_id= "" section_class= "" section_title= "" offset_section= "" offset_value= "0px" full_screen_header_scheme= "background–dark" hide_in= "0" key= "SkZvPHAbJE"][tatsu_row full_width= "0" no_margin_bottom= "0" equal_height_columns= "0" gutter= "medium" column_spacing= "px" fullscreen_cols= "0" swap_cols= "0" row_id= "" row_class= "" hide_in= "0" layout= "1/1" key= "rkevPr0WkN"][tatsu_column bg_color= "" bg_image= "" bg_repeat= "no-repeat" bg_attachment= "scroll" bg_position= '{"d":"top left"}' bg_size= '{"d":"cover"}' padding= '{"d":"0px 0px 0px 0px"}' custom_margin= "0" margin= '{"d":"0px 0px 0px 0px"}' border= '{"d":"0px 0px 0px 0px"}' border_color= "" enable_box_shadow= "0" box_shadow_custom= "0 0 15px 0 rgba(198,202,202,0.4)" bg_video= "0" bg_video_mp4_src= "" bg_video_ogg_src= "" bg_video_webm_src= "" bg_overlay= "0" overlay_color= "" animate_overlay= "none" link_overlay= "" vertical_align= "none" column_offset= "0" offset= "0px 0px" z_index= "0" column_parallax= "0" animate= "0" animation_type= "fadeIn" animation_delay= "0" col_id= "" column_class= "" hide_in= "0" layout= "1/1" key= "r1wwHR-14"][tatsu_text max_width= '{"d":"100″}' wrap_alignment= "center" animate= "" animation_type= "fadeIn" animation_delay= "0" key= "S1QuSCZ14"]
I always think it's important to have values in your life that you try to live by every day. These values can be whatever you wish them to be, and of course they will all be different for each and everyone one of us. But I really do believe if you want any kind of direction in your life, setting yourself 'life values' can be hugely useful.
So below I have decided to share with you 6 of the life values that I remind myself of almost daily whenever I need that little bit of motivation or guidance in my life. Simple gentle values that I read that keep me focused and reminds me of some of the most important things in life.
So here they are, and who knows, maybe you'll find these really useful too…
HEALTH AS A LIFESTYLE NOT AS A DIET. Not 'I can do it sometimes and sometimes I can't'. Eat responsibly. Your health is either helping or hurting your dream. Structure helps with this. Getting up at 6am to go to the gym. I don't always like it, but the more I do it the stronger my mind becomes because I'm maintaining a healthy habit.
TIME – don't ever focus on your age. Focus more on living life with urgency whether you're 15, 25, 45, 85. Ask yourself if you were to disappear tomorrow from this life, have you gone after everything you've wanted to go after? Have you given your best effort into the things you've wanted to achieve?
SELF DOUBT AND VICTIM MENTALITY. Get rid of this mindset and instead have a sense of self-worth. Self-worth creates confidence which will then attract the things you want. It's our duty to create an answer as to why we are here – if you can create this answer it will give you a huge sense of self-worth and confidence. But if not, you have to keep searching for it but never say you're not worthy or you'll constantly attract things that reaffirm that feeling.
WORK AND DREAMS. Work on something that's going to bring you more meaningful work in the future. Learn something that you'll take to the next step. You might not always be doing what you love right now but try and choose work that's a stepping stone towards what you really want to do in the future. Sacrifice today for a greater tomorrow.
PEOPLE. Don't connect with people to gain something. Connect to the heart not the head when it comes to people. Don't look for something to gain, look for something to give. Always make it about the person you meet and focus on them not what you can gain from individuals. If you connect with people with an agenda they're never going to want to support you in your life. You might gain something quick but you'll hurt the relationship for the long term. Focus on giving and service when it comes to people. If you give more you'll get more. Of course don't only give or you might get taken advantage of but that mentality of giving will help you hugely in relationships with people.
MONEY. Money will come to you when you're ready for it. Living for today while you invest in tomorrow. Invest in yourself, skills, education, relationships. You should think about how to live for less today so that you can invest for your future. Investments that grow for you is important whether it be education, health, business. You don't need to spend so much now to enjoy life. Put money aside to invest in your future.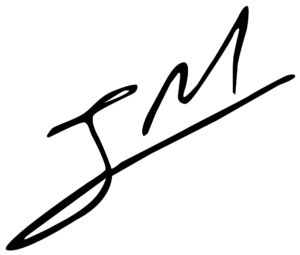 [/tatsu_text][/tatsu_column][/tatsu_row][/tatsu_section]